This summer, school-aged children were involved in several drowning and near-miss incidents on beaches and in public indoor pools. In all of these incidents, children were ten years old. The incidents have raised concerns about children's swimming skills and safety in water environments.
The national swimming skill study conducted by the Finnish Swimming Teaching and Lifesaving Federation (FSL), the University of Jyväskylä and the Finnish National Agency for Education in 2022 revealed that as many as 45% of sixth graders had inadequate or even no swimming skills.
"The coronavirus restrictions targeted at public indoor pools meant that, in many locations, children and young people were left without any swimming instruction through schools, and were not necessarily able to swim indoors during leisure. While the aim has been to bridge this gap during the last 12 months, we unfortunately have age groups whose swimming skills still remain inadequate. Children have been unable to learn the basics of swimming at the most opportune time during the first years of school," says Tero Savolainen, swimming instruction specialist at FSL.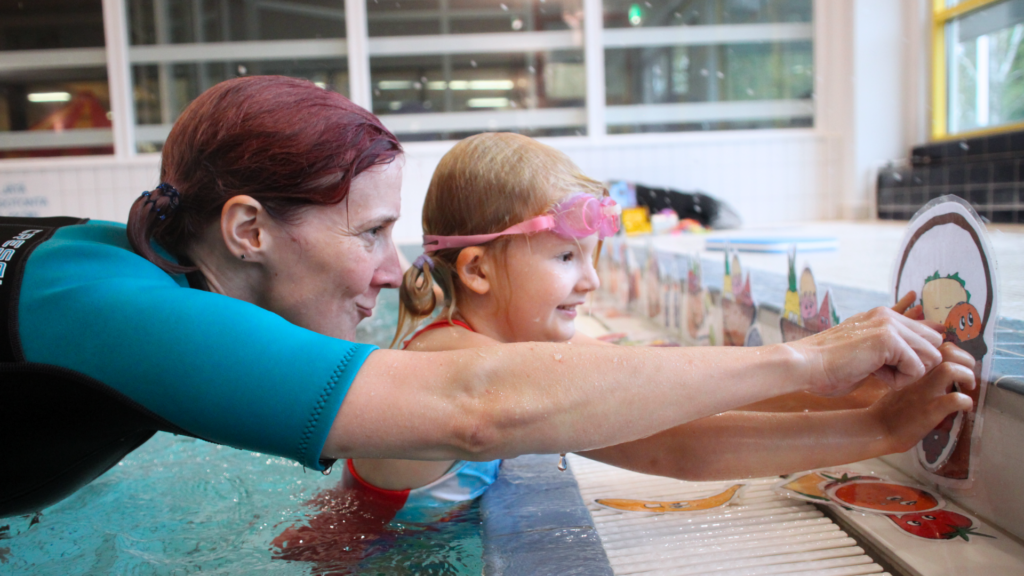 The Finnish Safety and Chemicals Agency (Tukes) has also noticed this in its supervision of services: children have been involved in serious water-related hazards and accidents.
"The notifications submitted to Tukes show that children's poor swimming skills have also caused drowning and incidents in consumer services, including camping, public pools and beaches. What has been noteworthy this summer is that the children who have been involved in water-related incidents have been slightly older than before. The age limits set in various services may not necessarily consider that even school-aged children may lack swimming skills," says Anne Hiltunen, Senior Officer at Tukes.
Tukes and FSL want to appeal to service providers and parents to pay more attention to the swimming skills of children and young people and their safety in water environments. Service providers must understand that their services may be used by customers who do not know how to swim, some of whom may be slightly older children, and prepare for such situations. The age limits set in various services may not necessarily take this into account.
"When setting age limits in services, it has often been determined that swimmers aged under ten and anyone who cannot swim can only swim with a person of at least 15 years of age with good swimming skills. As a result, the swimming skills of children aged ten are no longer verified, especially if they come to swim with a friend or two. Then again, parents are responsible for their children, and a child who cannot swim cannot be left under the supervision of the service provider or other children of the same age on a beach or in a public pool," says Hiltunen.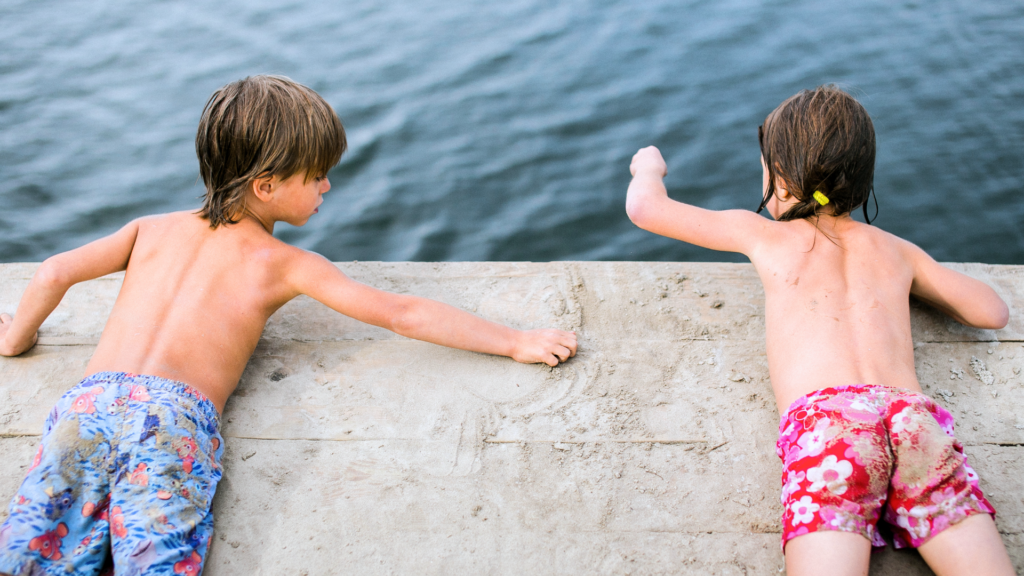 If required, customers can be asked about their swimming skills or requested to demonstrate whether they can swim. In addition to supervision, various ways must be considered to ensure the safety of people who cannot swim in services.
"I would also like parents to evaluate their children's ability to swim and be safe in water environments when considering whether their children can go swimming with their friends, for example. Teaching children how to swim and promoting safety call for cooperation between parents and service providers," says Savolainen.
---
More information:
Finnish Safety and Chemicals Agency (Tukes)
Anne Hiltunen, Senior Officer, tel.. +358 29 5052 209, firstname.lastname@tukes.fi
Finnish Swimming Teaching and Lifesaving Federation (FSL)
Tero Savolainen, swimming instruction specialist, tel. +358 50 491 7444
Language version:
Tukes och FSL oroar sig för barnens simkunnighet – bristfälliga färdigheter har ökat antalet olyckor i vattnet
Tukes ja SUH huolissaan lasten uimataidosta – puutteelliset taidot ovat lisänneet onnettomuuksia vesillä
Links:
Study of swimming skills 2022 (in Finnish): https://suh.fi/toiminta/uimaopetus/uimataito-suomessa/